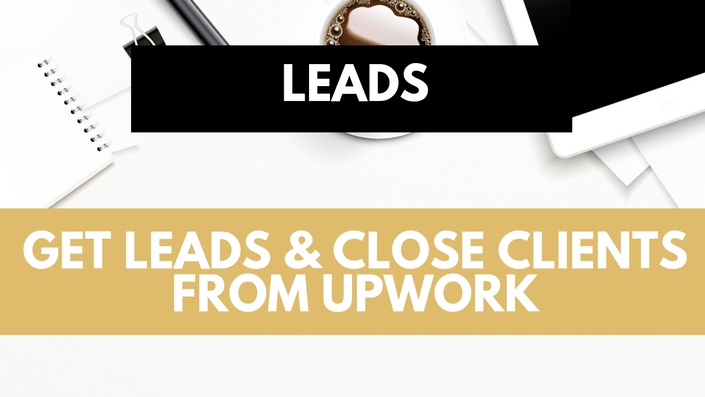 HAVE YOU EVER SEEN SUPER SUCCESSFUL ONLINE FREELANCERS AND WONDERED, "HOW ON EARTH ARE THEY MAKING MONEY?"
If you've been freelancing and trying to make money online, it can be really frustrating to see people who popped out of nowhere making five-six figures per year.
And if you're newer to online freelancing, seeing other people's numbers can be totally intimidating.
You see people with thousands of project work hours who seem to be "living the freelance dream"... but for the life of you, you can't figure out how they actually make such a significant amount of money with their freelance business.
You'd love to get the same results, but how? Do they have something you don't? Nope!
YOU CAN DO IT TOO. JUST IMAGINE..
BE THE EXPERT
Being the expert of your niche and having tens (or hundreds) of clients thanking you for helping them to get exactly what they wanted.
UNLIMITED INCOME
Blowing the cap off of your income goals and having a limitless income potential.
WORK ANYWHERE
Finally being able to take amazing vacations, pay off your debt, and spend more time with your friends and family while working from home
DREAM PROJECTS
Making money from your dream freelance projects without having to waste time on commute.
YOU TOO CAN TURN YOUR KNOWLEDGE AND PASSION INTO A SERIOUSLY PROFITABLE FREELANCE BUSINESS WITHOUT PAID ADS OR EVEN A WEBSITE TO MANAGE.
There's a common misconception that freelancers make big money with online advertising and guest blogging/Linkedin. I CAN TELL YOU FROM PERSONAL EXPERIENCE THAT THIS IS NOT TRUE.I n order to make even a small amount of money with ads, you need to have ads going on 24/7 and hope a warm lead sees your ad. It is really costly to turn ads into a full-time income.Attention span is minimal online and browsers are distracted by the latest cat video that is next to your ad on Facebook. It is hard to pinpoint the exact ends customer on Facebook or Google and then compete with thousands of others for the same spot – very un-motivating experience unless you are an expert in search engine marketing.
THE SECRET TO TURNING YOUR FREELANCE BUSINESS INTO A WARM LEAD MACHING IS TO UTILIZE ONLINE FREELANCE MARKETPLACES.
Sustainable Anywhere Business
BY USING A SPECIFIC SYSTEM TO START AND SUCCESSFULLY SUSTAIN PROFITABLE ONLINE FREELANCE BUSINESS WORKING ANYWHERE IN THE WORLD.
Yep, anywere. My office has been in Bangkok, New York, Singapore, Sydney, Thai beach resort and many more. You just can't do that when working local clients (believe me, I tried!). Online freelance marketplaces are how I make money. Period.
With online freelancing, you can make way more money with a way smaller upfront investment. (well, you can start with zero investment actually!)

With online freelancing, you can work at the comfort of your home and travel anywhere you like vs. being stuck in commute and network every evening. That's more like it!

With online freelancing, your income potential is limitless. By having an active presence in online marketplaces you can double or triple your client base in matter of months. And clients do the work for you by finding your profile on Upwork. Cool, right?


It takes hard work to make this happen, but it's not overly complicated.
You can absolutely get results like I have, too.

I CREATED ONLINE FREELANCE COURSES TO GIVE YOU THE COMPLETE SYSTEM I USED TO TURN MY PASSION INTO A THRIVING ONLINE FREELANCE BUSINESS.
I haven't always had a successful freelance business. I know what it's like to try to find paying clients and feel like you're getting nowhere. Trust me.
When I started my freelance business, I got decline after decline for my proposals and advertised my services anywhere I could think of. In other words, I get it and know how you feel.
And despite spending all of my time on my freelance business, wanting it to grow, things weren't moving fast enough.
WHERE I STARTED...
I was so broke that I lived in an apartment that cost me $75 per month. It was tiny, tiny shoe box with no desk to work on. I used my bed as a working area too.
There's nothing fun about living in apartment where one room is kitchen, office, bedroom and entertaining space.
BUT THEN, THINGS CHANGED.
In less than a year, I started to develop a system -- one that actually worked -- in order to turn my freelancing into a wildly successful business and replaced my salary with freelancing earnings.
Now, five years later, I am top rated Upwork Freelancer and am often recommended by Upwork to many global clients. Not to mention, I have worked in six continents and achieved the ultimate location independent lifestyle… all because I learned what works on Upwork and other freelance marketplaces and how to build a highly profitable online freelance business.
THE FREETOBIZ COMPILES THE MOST POWERFUL LESSONS AND STRATEGIES I'VE LEARNED INTO A FOOL-PROOF, STEP-BY-STEP SYSTEM THAT WILL TURN YOU FROM "STRUGGLING FREELANCER" INTO A MONEY-MAKING BUSINESS.
In the Free to Biz, I'm showing you the exact strategies I've used and steps I've taken to grow my online client base from 0 to hundreds and living location independent life.
I believe your skills are your #1 asset. And I'm going to show you how to use it in order to increase your income, launch your online freelance business and grow an engaged client base that absolutely loves your work.
The Free to Biz is the only community and course you need to truly achieve your goals, to wildly grow your client base, and to launch your anywhere lifestyle. So let's do this.
In the Free to Biz, you'll learn how to create a buzzing, engaged client base AND turn it into a full-time business.
WHAT OTHERS SAY ABOUT NINA'S COURSES:

Nina gives many, many tips on how to write a proposal, how to spot scammers, how to get a top rating, and the like. She gives clear examples and a base cover letter you can use to then tailor your work for the client. I am very happy with the course. I definitely got my money's worth.
Laura Really enjoyed this course as an introduction to Upwork and world of freelancing. Nina offers a clear snapshot of the basics to get started, what to expect, valuable tips to use for efficiency, handy resources and how to set yourself up for success. All of this delivered with a warm, well spoken and easy to understand style of presentation. I am looking forward to taking other courses from her.
Caroline I know this isn't the most important part, but Nina has a very nice voice so it's really easy to listen to her lectures. All of the information she shares is helpful. I like that she relates her lessons to her own experiences. I feel so much more confident about my freelancing future. Also, I like that she offers advice that is very useful and also very practical. She isn't telling you that you're going to be a millionaire in 2 weeks. She's sharing tested and proven ways to build a comfortable career freelancing, which is just what I want. Love this course.
Nicholle
Your Instructor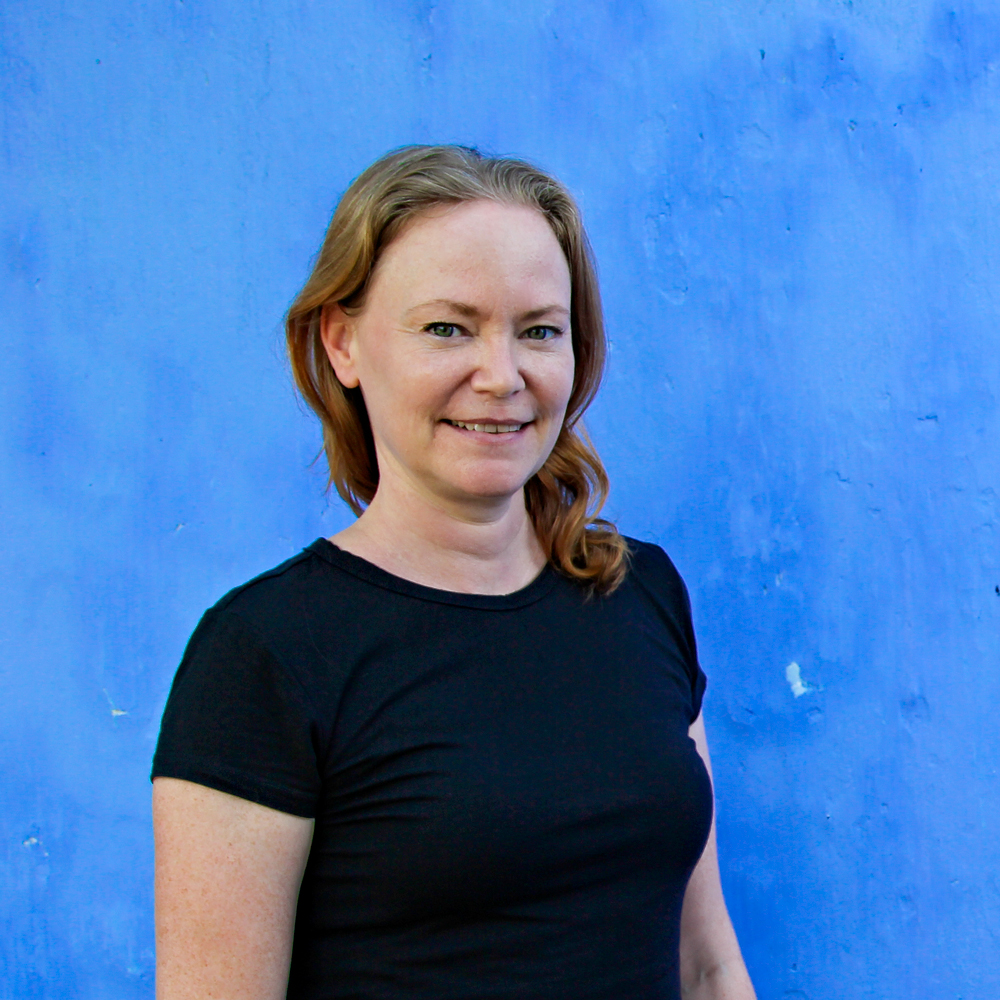 I work with entrepreneurs helping them monetize their skills and knowledge online. I built a highly successful and profitable freelancing business utilizing only online freelance marketplaces and later publishing multiple successful online training courses.
My courses focus on online business and digital marketing. I help clients find high quality clients online, build profitable sales funnels, automate and systemize their service business.
I manage my online business all the while traveling the world. My office view changes every few months, one day I am working at a local library in Brooklyn, a coffee shop in Cuenca Ecuador, friends spare bedroom in Sydney, co-working space in London or at a beach in the Vietnam.
Courses Included with Purchase
Upwork - Online Freelance Success & Lead Generation
Everything your need to get started Succesfully on Upwork.com and say goodbye to the corporate world.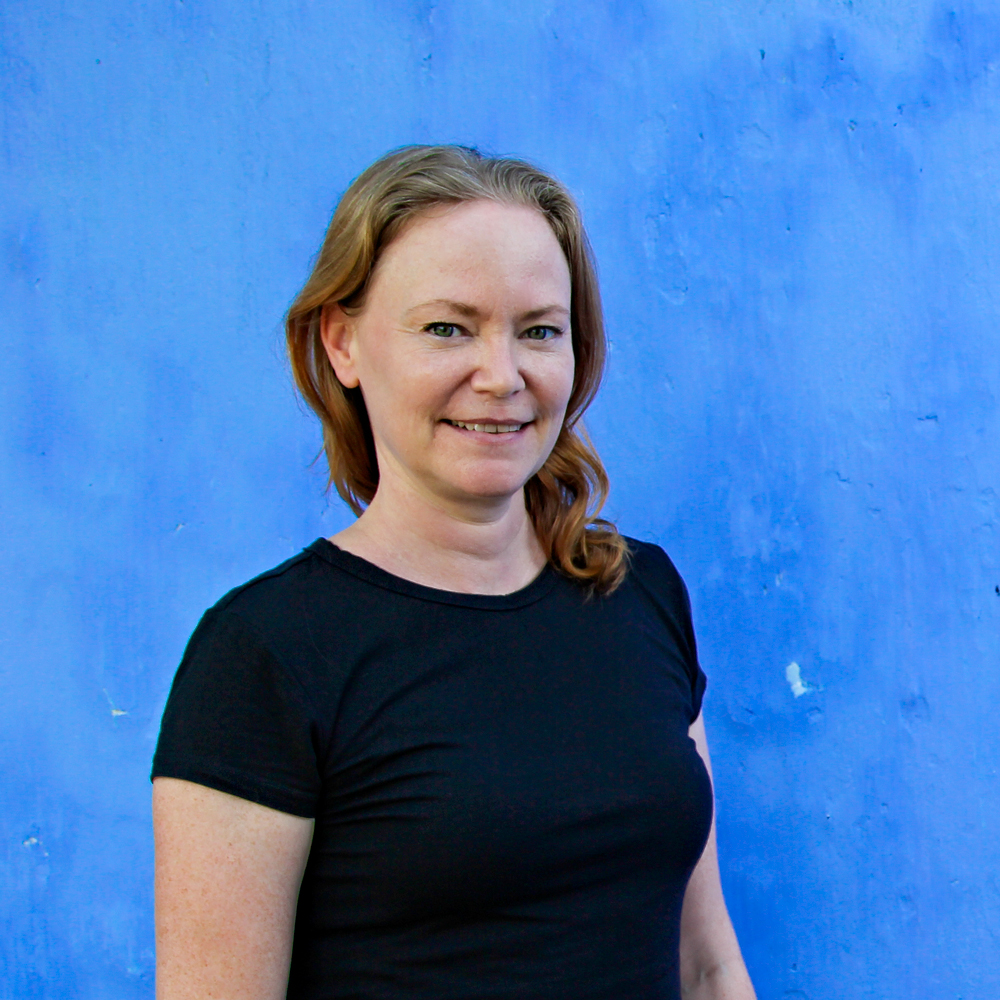 $27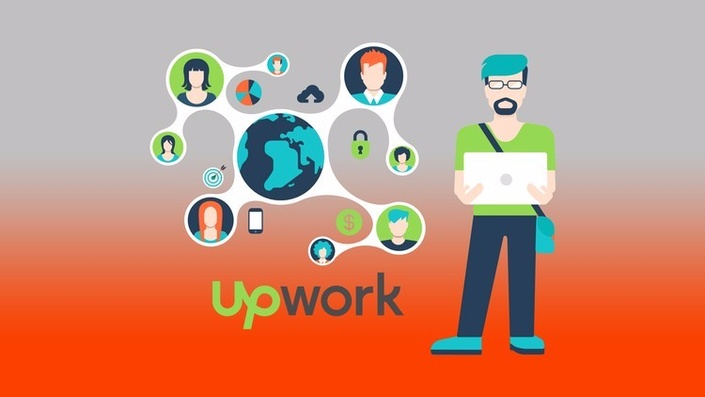 Upwork - Create a Proposal That Converts
Everything you need to know about Upwork Proposals to Win Work with every proposal you send!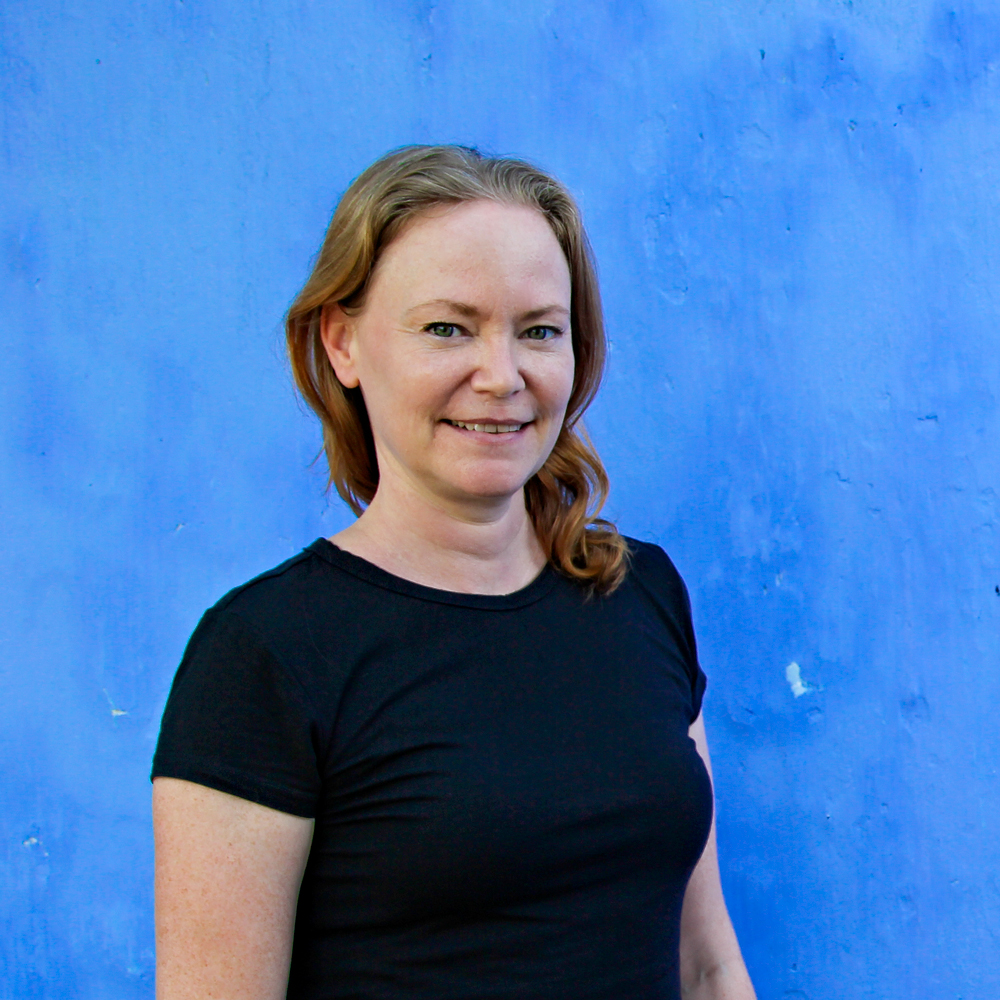 $27
Original Price: $54
Frequently Asked Questions
When does the course start and finish?
The course starts now and never ends! It is a completely self-paced online course - you decide when you start and when you finish.
How long do I have access to the course?
How does lifetime access sound? After enrolling, you have unlimited access to this course for as long as you like - across any and all devices you own.
What if I am unhappy with the course?
We would never want you to be unhappy! If you are unsatisfied with your purchase, contact us in the first 30 days and we will give you a full refund. You must do all the work and give Freelancing your best effort. You will need to watch all course content, send proposals, create profile and really try to make it. We do not support buyers remorse - we want just highly motivated students to sign up.